branson
| May 15, 2017 |
Latest News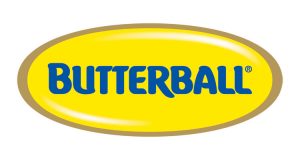 by Shannon Cay
YELLVILLE, Ark. – One of the biggest turkey production plants in the U.S. officially announces it is opening up a 55-million dollar facility in Marion County.
Officials with Butterball, LLC, say they will be purchasing land located at 37-26 Highway 62, just outside of Yellville this week. This particular location will be used as a feed mill plant and would employ between 15 to 17 people, according to a release from the company.
The possible plant would produce about 12-thousand pounds of feed per week for its local turkey operations.
Currently, Butterball operates a feed plant in Green Forest
Source:: HomeTown News Feed