branson
| October 22, 2017 |
Latest News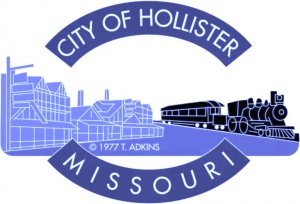 by Sam Clanton
HOLLISTER, Mo. – The City of Hollister is expending funds to repair damages to Birch Street caused by the recent rupture of a 12-inch water line.
To avoid possible delays in a typical bidding process, City Administrator Rick Ziegenfuss asked aldermen to approve an emergency purchases agreement with Journagan Construction…
The agreement specifies 150 tons of base course and 51 tons of asphalt for crews to complete the repairs.
Ziegenfuss says Journagan already has equipment in town for another project on Westminster Street, and should be able to begin
Source:: HomeTown News Feed