branson
| September 24, 2017 |
Latest News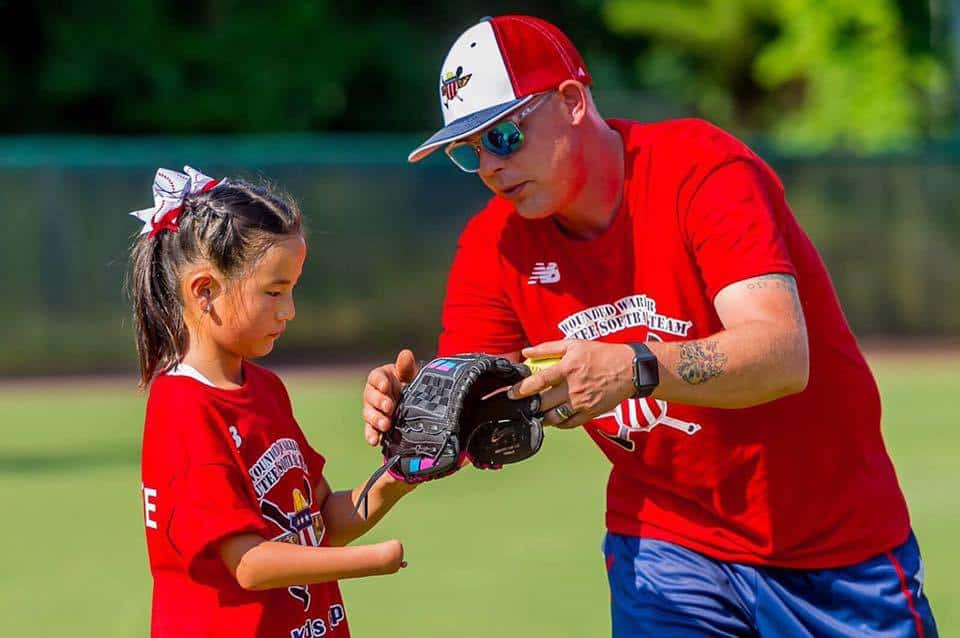 by Tim Church
BRANSON, Mo. – Ballparks of America in Branson is partnering with the Wounded Warrior Amputee Softball Team to reunite former camp attendee's with players.
CEO Hamilton Chang says Ballparks is honored to host the inaugural Kids Camp Alumni event from September 28th to October 1st:
Hamilton adds all lodging, meals, softball and events will be provided at no cost to the kids attending.
On Saturday, September 30th, the kid's camp will play a scrimmage game at 6 p.m. That game will immediately be followed by a Branson Celebrity All-Stars
Source:: HomeTown News Feed