branson
| March 25, 2017 |
Latest News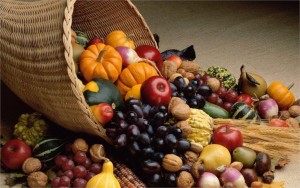 Press Release
HARRISON, Ark. – Ag Agent Mike McClintock has surveyed many farms around Boone County trying to get an idea of freeze damage on fruit in the county. He says the picture is a little bleak for fruit in the area. Average lowest temps around the county was 24 deg. F.
McClintock provides the following information:
Fruit Damage Survey after March Freeze in Boone County
Apples– Early blooming ie. Braeburn, Stella- 80% damage; later blooming ie., Ar Blacks- OK
Natchez- 95% loss
Ouachita30-40% damage
Apache- appear to be ok.
Southern Highbush- 60-80% loss
Northern Highbush- 20-30% damage
Blue Crop-OK
Blue
Source:: HomeTown News Feed