branson
| May 4, 2017 |
Latest News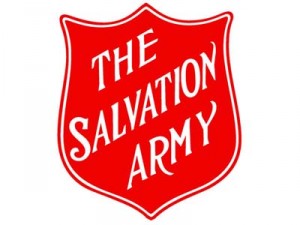 by Tim Church
BRANSON, Mo. – After four years in Branson, Salvation Army Lieutenants Shawn and Aubrey DeBaar are being relocated to the Salvation Army in Elkhart, Indiana.
Since being appointed to The Salvation Army in Branson, the DeBaars have improved and created several new services for residents in need in the Stone and Taney County communities.
In an interview with Hometown Daily News, Shawn DeBaar shares during his time in Branson, The Salvation Army has had some of the best financial years it has ever had; something of which he is very proud of:

<audio preload="none"
Source:: HomeTown News Feed