branson
| July 17, 2017 |
Latest News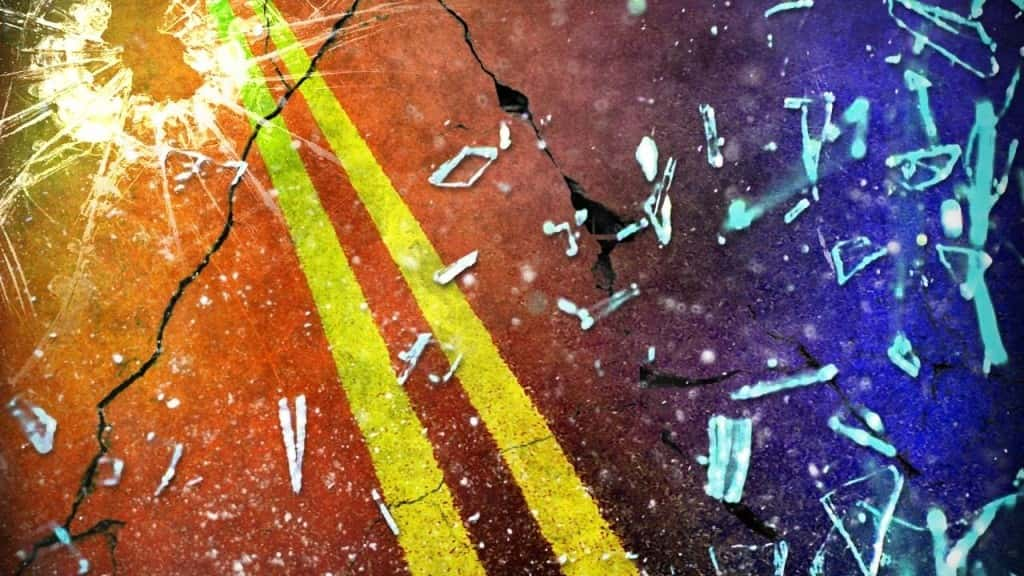 by Tim Church
KIRBYVILLE, Mo. – A teenager from Branson suffers life-threatening injuries in a single vehicle crash Sunday night, two and a half miles south of Kirbyville in Taney County.
The Missouri Highway Patrol reports 17-year-old Kayla Branstetter was traveling northbound on Highway J at 11:40 p.m. when her vehicle ran off of the right side of the roadway and overturned.
Branstetter was transported to Cox South Hospital in Springfield to be treated for her serious injuries.
Source:: HomeTown News Feed