branson
| September 11, 2017 |
Latest News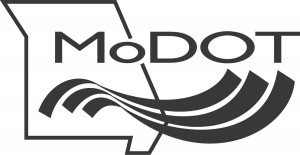 by Sam Clanton
BRADLEYVILLE, Mo. – Construction begins this month on projects to replace three Highway 76 bridges between Bradleyville and Brownbranch in eastern Taney County.
Contractor crews will start rebuilding the Kentucky Creek bridge east of Bradleyville the week of September 25th, with completion scheduled for late December.
A temporary gravel bypass will be constructed for local traffic at the bridge. All other traffic on Highway 76 will be directed to the signed detour using Route 125, Route UU and Douglas County Route T.
MoDOT is holding a phone-in public meeting prior to the start of the work, on Tuesday, September
Source:: HomeTown News Feed