branson
| September 13, 2017 |
Latest News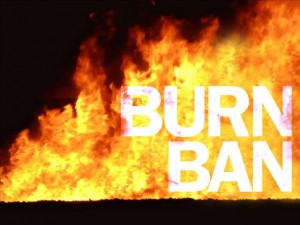 by Shannon Cay
BERRYVILLE, Ark. – Residents in Carroll County are under a burn ban until further notice.
The County Judge Sam Barr says dry conditions and windy weather are to blame for the ban. Bar says no outside burning of any kind will be allowed until the weather cools down or until rain falls.
According to meteorologists with the National Weather Service, there will be a slight chance of rain over the weekend.
Open burning at this time is considered extremely dangerous to people, buildings, trees and grasslands, and violations are very serious, punishable by fines and/or imprisonment.
Source:: HomeTown News Feed