branson
| March 14, 2017 |
Latest News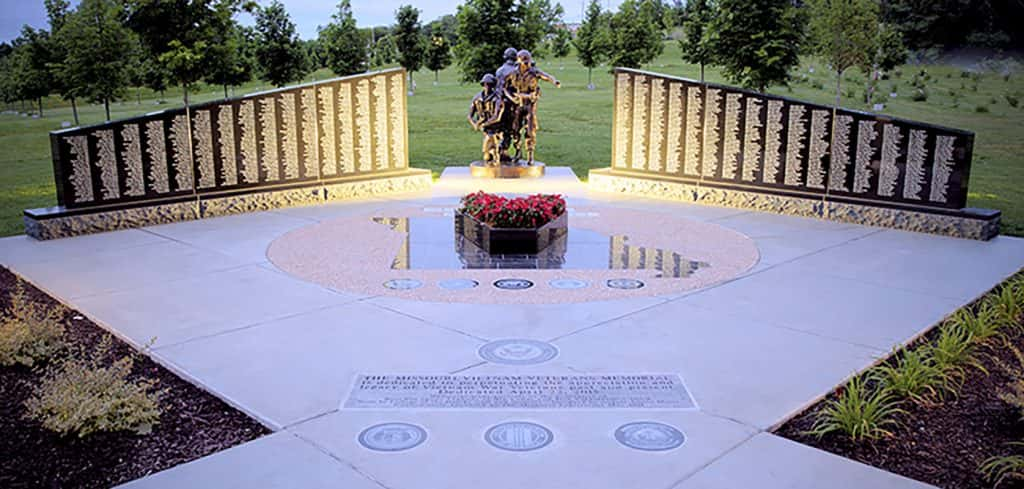 by Tim Church
POINT LOOKOUT, Mo. – College of the Ozarks is hosting a special service honoring Vietnam Veterans at the Missouri Vietnam Veterans Memorial at 9 a.m. on Thursday, March 30th.
In 2012, former Missouri Governor Jay Nixon signed a bill into law designating March 30th as Vietnam Veterans Day in the state of Missouri. Dr. Donn Russell, the Gold Star Brother of Jerry Russell who was killed in action in Vietnam in 1970, will be offering brief remarks during the service.
In a release from the college, Vice President for Patriotic Activities and Dean of Admission Dr.
Source:: HomeTown News Feed