branson
| July 31, 2017 |
Latest News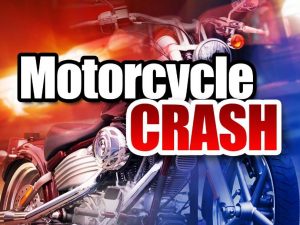 by Shannon Cay
CASSVILLE, Mo. – A Cassville motorcycle driver suffers serious injuries following a crash in Barry County on Sunday.
Authorities say 28-year-old Michael Easley was attempting to get past another vehicle while driving westbound on Highway 112 just shy of his hometown at 9:35 p.m. According to the report, Easley lost control of the motorcycle, ran off the roadway, hit a mail box, and then finally overturned.
The Missouri State Highway Patrol says he was taken by life flight to Mercy Hospital in Springfield for treatment of his serious injuries.
Source:: HomeTown News Feed