branson
| September 12, 2017 |
Latest News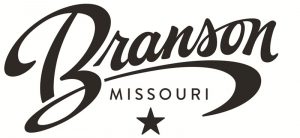 by Sam Clanton
BRANSON, Mo. – Lana Richmond of the Branson City Clerk Department is named the city's Employee of the Month for September.
Tuesday night Alderman Kevin McConnell recognized Richmond for stepping up to the plate while a fellow employee was out on maternity leave. He says she spent several months preparing for the eight-week substitution…
McConnell says Richmond approached this change in workload with a helpful and willing attitude, adding that her skill set, work ethic and enthusiasm are invaluable assets to the city.
Richmond is recognized for displaying the Branson values of
Source:: HomeTown News Feed