branson
| September 21, 2017 |
Latest News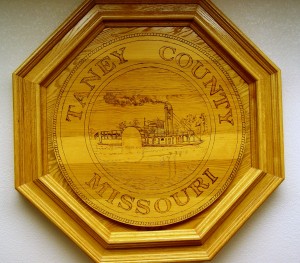 by Sam Clanton
FORSYTH, Mo. – An auction company owned by Taney County Auditor Rick Findley will provide services for the upcoming Taney County Auction.
County Purchasing Director Ron Erickson tells commissioners this week he sent out quote requests to eight different auctioneers and received only one response prior to the September 14th deadline, from Mountain Country Auction Services…
Commissioners approved the bid as submitted.
The Taney County Auction is scheduled for Saturday, October 21st in Forsyth.
Source:: HomeTown News Feed