branson
| July 1, 2017 |
Latest News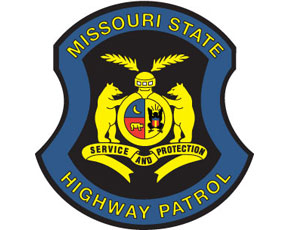 by Sam Clanton
OZARK, Mo. – A couple from Sedalia are hurt in a single-vehicle crash on U-S 65 five miles south of Ozark.
State troopers say 65-year-old Jo Ann Priddy was southbound at 2:50 p.m. Friday, when she lost control of a towed unit, causing her pickup to run off the roadway into a dry creek bed. The towed unit became wedged between the concrete railings of a bridge.
The driver and a passenger, 66-year-old Gary Priddy, were transported by ambulance to Cox South Hospital in Springfield for treatment of moderate injuries.
Source:: HomeTown News Feed