branson
| September 13, 2017 |
Latest News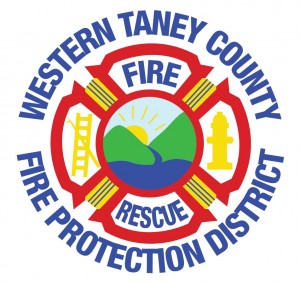 by Sam Clanton
HIGHLANDVILLE, Mo. – A vehicle fire turned brush fire in Christian County impacts traffic along U-S 65, including the Saddlebrooke area, this (Wednesday) afternoon.
Western Taney County Fire Protection District responded in mutual aid just after 2 p.m.
Fire Chief Chris Berndt…
Berndt says the brush fire involved about three acres. Traffic was backed up into Taney County while crews contained the blaze.
No injuries are reported.
With the current dry conditions, Berndt advises residents to postpone outdoor burning until there is significant rainfall.
Source:: HomeTown News Feed