branson
| June 28, 2017 |
Latest News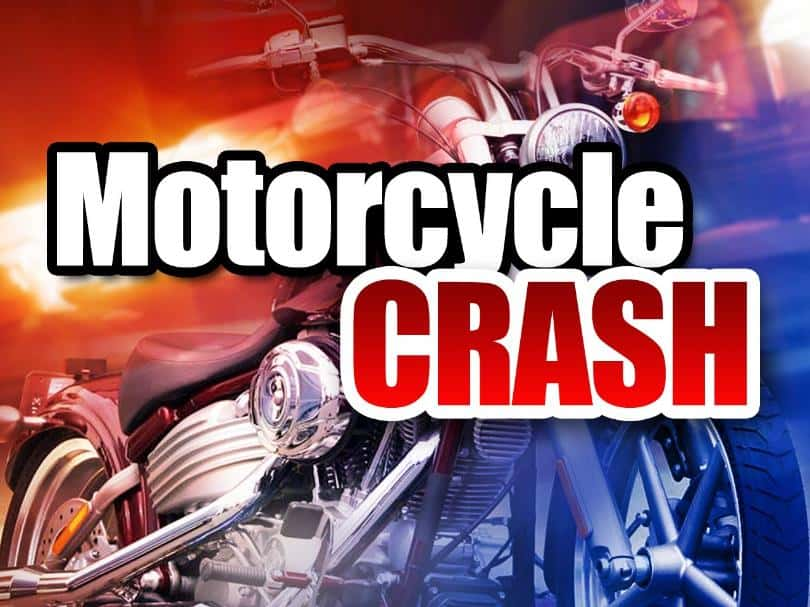 by Tim Church
DORA, Mo. – A man from Willow Springs suffers life-threatening injuries in a motorcycle crash Tuesday evening, six miles north of Dora in Douglas County.
The Missouri Highway Patrol reports 66-year-old Christopher Clinton was traveling eastbound on Route 14 at 5:15 p.m., when he struck a deer with his motorcycle and ran off the roadway.
Clinton was transported by ambulance to Cox South Hospital in Springfield to be treated for his serious injuries.
Source:: HomeTown News Feed