branson
| June 26, 2017 |
Latest News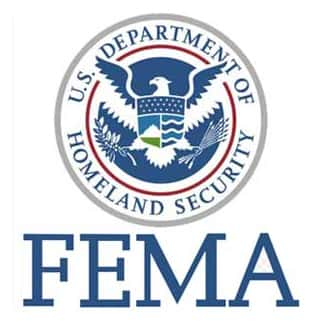 by Tim Church
GALENA, Mo. – Two new FEMA Disaster Recovery Centers open this week in southwest Missouri.
Since Saturday, June 24th, a disaster recovery center has been operating in Gainesville at the Ozark County Health Department and on Monday, June 26th, a second southwest Missouri center opened its doors in Galena at the Stone County Community Center.
At these Disaster Recovery Centers, flood survivors can meet with recovery specials from FEMA and the U.S. Small Business Administration to receive information or assistance in filing an application.
The center in Gainesville will be open from 9 a.m. to 7 p.m. until Wednesday,
Source:: HomeTown News Feed