branson
| October 5, 2017 |
Latest News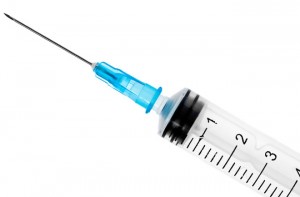 by Shannon Cay
HARRISON, Ark. – Free flu vaccinations are available at the Eagle Heights Baptist Church in Harrison today.
The Boone County Health Unit of the Arkansas Department of Health will offer the vaccination from 8:00 a.m. to 5:30 p.m.
According to the release from the Health Unit, people should bring their insurance cards to the event. However, if they do not have insurance, the vaccine will still be available at no charge.
The Boone County Health Unit Administrator says her staff wants folks to stay healthy this flu season and getting a yearly vaccination is the best line of protection.
The
Source:: HomeTown News Feed