branson
| March 22, 2017 |
Latest News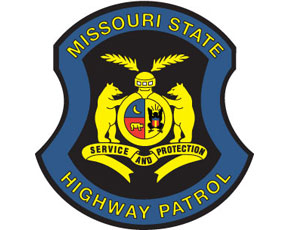 by Sam Clanton
AVA, Mo. – A man from Gainesville escapes with minor injuries in a single-vehicle rollover crash on State Highway 5 four miles north of Ava.
State troopers say 64-year-old Timothy Reiners was southbound at 10 o'clock this (Wednesday) morning, when his SUV ran off the roadway, struck a rock embankment and overturned.
Reiners was transported by ambulance to Mercy Hospital in Springfield.
Source:: HomeTown News Feed