branson
| March 8, 2017 |
Latest News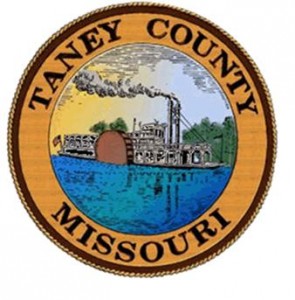 by Sam Clanton
FORSYTH, Mo. – Randy Haes will soon have the word "interim" removed from his job title.
Once the long-time Taney County Road & Bridge Department employee obtains a 40-thousand dollar surety bond – paid for by the county – he will assume the title of Administrator.
Eastern District Commissioner Sheila Wyatt made a thorough motion to that affect this week, explaining the reasons behind her recommendation…
The motion received unanimous approval. This after Western District Commissioner Brandon Williams asked to postpone the agenda item last week.
Haes has served as interim administrator since
Source:: HomeTown News Feed