branson
| April 10, 2017 |
Latest News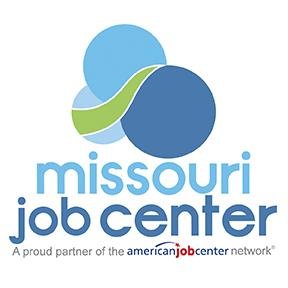 by Sam Clanton
BRANSON, Mo. – This week the Missouri Job Center's Mobile Career Center is assisting Silver Dollar City Attractions with a hiring event for the Showboat Branson Belle and White Water.
The event is scheduled for Friday, April 14th, from 8:30 a.m. to 4 p.m. at Skyline Baptist Church, 949 State Highway 165, Branson.
According to a news release, White Water and the Showboat Branson Belle will be hiring on the spot for a variety of positions including lifeguards, groundskeepers, cooks, dishwashers, servers and server assistants.
Those interested in attending the hiring event are encouraged to pre-register in advance online
Source:: HomeTown News Feed