branson
| July 15, 2017 |
Latest News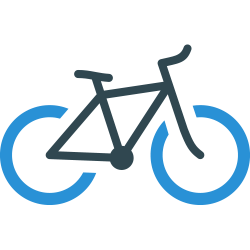 by Sam Clanton
HOLLISTER, Mo. – A man from Hollister is hurt in a bicycling accident on U-S 65 four miles south of Hollister.
The Missouri State Highway Patrol says 67-year-old Christopher Fletcher was southbound on the roadway shoulder at 11:25 a.m. Saturday, when his bicycle hit a parked, abandoned vehicle from behind.
Fletcher was transported by ambulance to Mercy Hospital in Springfield for treatment of moderate injuries.
The report indicates he was wearing a helmet.
Source:: HomeTown News Feed