branson
| September 12, 2017 |
Latest News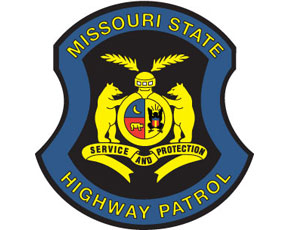 by Sam Clanton
BULL CREEK VILLAGE, Mo. – A man from Hollister suffers life-threatening injuries in a single-vehicle, rollover crash on F Highway just south of Bull Creek Village.
State troopers say 29-year-old Kathryn Byrd of Hollister was eastbound at 5 o'clock this (Tuesday) morning, when her car ran off the right side of the road, ramped an embankment, struck a tree and overturned.
A passenger, 34-year-old Daniel Beaman of Hollister, was transported to Mercy Hospital in Springfield for treatment of serious injuries.
Source:: HomeTown News Feed