branson
| July 24, 2017 |
Latest News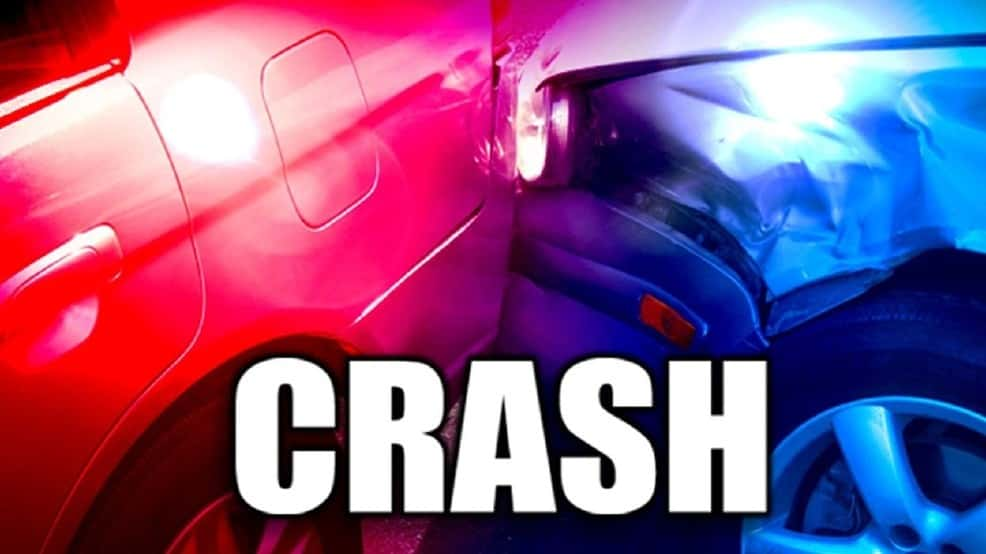 by Tim Church
HOLLISTER, Mo. – A woman from Hollister is injured in a two vehicle crash this (Monday) morning, one mile from Hollister in Taney County.
The Missouri Highway Patrol reports 20-year-old Olivar Cole of Springfield was traveling westbound on Highway 165 at 7:37 a.m., when he crossed the center line and struck and oncoming eastbound vehicle, being driven by 62-year-old Lilia Mortell of Hollister. The impact of the crash caused both vehicles to then run off of the roadway.
Mortell was transported to Cox Medical Center Branson to be treated for moderate injuries.
Source:: HomeTown News Feed