branson
| November 8, 2017 |
Latest News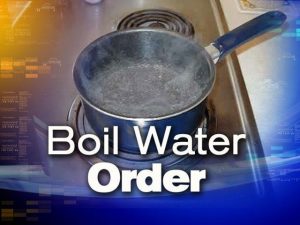 by Shannon Cay
MIDWAY, Ark. – Public Works Officials announce a precautionary boil water notice for residents in the Lakeview-Midway water district.
According to the Arkansas Department of Health, the around 70 customers who are impacted live west of Hickory Flat on Nubbin Ridge and the streets that connect to it.
Until the boil notice is lifted, Lakeview-Midway customers are asked to briskly boil all water they plan to consume for at least a minutes prior to use. This includes water for ice cubes and for washing dishes.
Officials say this order is issued as a precautionary notice because there was a
Source:: HomeTown News Feed