branson
| March 22, 2017 |
Latest News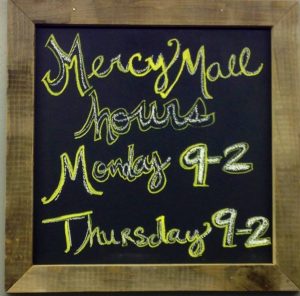 by Shannon Cay
HARRISON, Ark. – Mercy Mall officials announce this week they served just over 17-thousand people in 2016.
This is an increase from years past, according to the director of the program Julie Barnes. She says that is because she is seeing more seniors needed food assistance than ever before:
Mercy Mall is a not-for-profit food pantry, however, Barnes says they have been able to expand their facility to also give away clothing, sanitary, and household items.
She says currently, the Mercy Mall team is gearing up for the summer months and they
Source:: HomeTown News Feed