branson
| March 7, 2017 |
Latest News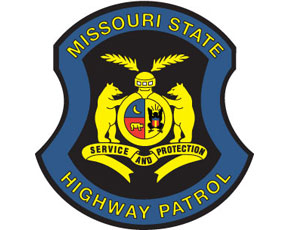 by Sam Clanton
JOPLIN, Mo. – A man from Monett is hurt in a single-vehicle crash on Newton County Route NN two miles south of Joplin.
State troopers say 26-year-old Bobbi Spain was northbound at 6:40 this (Tuesday) morning when his car ran off the left side of the road and struck a fence.
Spain was transported by ambulance to Mercy Hospital in Joplin for treatment of moderate injuries.
He was not wearing a seat belt, according to the online report.
Source:: HomeTown News Feed