branson
| May 31, 2017 |
Latest News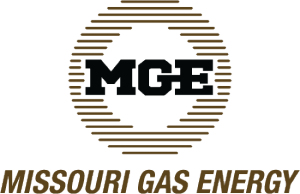 by Sam Clanton
BRANSON WEST, Mo. – Customers of Missouri Gas Energy will see a small increase in their monthly natural gas bills, effective today (June 1).
The Missouri Public Service Commission has approved a filing that allows the company to charge 8-cents more per hundred cubic feet of natural gas, increasing the residential rate from 49-cents to approximately 57-cents per unit.
The rate change reflects an increase in the cost of natural gas from wholesale suppliers, according to a news release.
An operating unit of Laclede Gas Company, Missouri Gas Energy serves over 500-thousand customers, including those in Barry, Christian, Lawrence
Source:: HomeTown News Feed