branson
| March 8, 2017 |
Latest News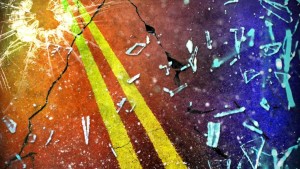 by Tim Church
CAPE FAIR, Mo. – A man from Neosho is injured in a three vehicle crash Tuesday night, two miles west of Cape Fair in Stone County.
The Missouri Highway Patrol reports 23-year-old Zebulon Enslow of Neosho was traveling westbound on Highway 76 at 11:32 p.m., when his vehicle crossed the center of the roadway and struck an oncoming eastbound vehicle, being driven by 40-year-old Ryan Loehr of Hartford, South Dakota.
As Enslow was crossing his vehicle back over into the westbound lane he struck another eastbound vehicle being operated by 69-year-old Stephen Mills of Galena.
Enslow was
Source:: HomeTown News Feed