branson
| September 11, 2017 |
Latest News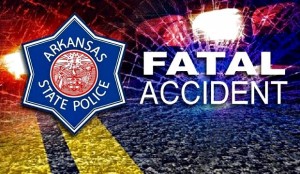 by Sam Clanton
DOVER, Ark. – A man from Newton County, Arkansas is killed in a single-vehicle crash on Highway 7 in Pope County.
State Police say 61-year-old Terry Casey of Deer was northbound in the 24-thousand block between Dover and Sand Gap at 3:18 a.m. on Sunday, when his car traveled off the right shoulder of the roadway into a ditch, and then flipped over on its top.
Casey was pronounced dead by the Pope County Coroner's Office. The report indicates clear weather and dry road conditions at the time of the accident.
Source:: HomeTown News Feed