branson
| March 8, 2017 |
Latest News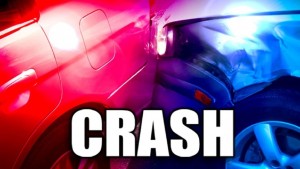 by Tim Church
NIXA, Mo. – A woman from Nixa is injured in a three vehicle crash Tuesday afternoon, two miles north of Nixa in Christian County.
The Missouri Highway Patrol reports 29-year-old Amanda Petrosino of Nixa was traveling southbound on U-S Highway 160 at 1:12 p.m., when she struck another southbound vehicle stopped in traffic in the rear, being operated by 17-year-old Dalton Hansen of Nixa.
The impact of that crash caused Hansen's vehicle to be forced into the rear of another southbound vehicle, being driven by 78-year-old Edwin Stubbs of Lebanon.
Petrosino was transported to Mercy Hospital in
Source:: HomeTown News Feed