branson
| September 22, 2017 |
Latest News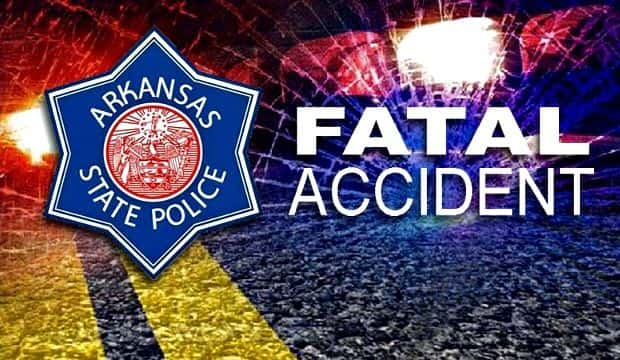 by Tim Church
HUNTSVILLE, Ark. – A man from North Carolina is killed in a motorcycle crash Thursday afternoon, north of Huntsville in Madison County.
The Arkansas State Police reports 65-year-old Randal Howe of Charlotte, North Carolina was traveling northbound at the intersection of State Highway 23 and 74 at 1:30 p.m., when his motorcycle was negotiating a left hand curve, overcorrected and travelled off of the right side of the roadway.
Howe was transported to be held at Brashears Funeral Home.
Source:: HomeTown News Feed