branson
| March 7, 2017 |
Latest News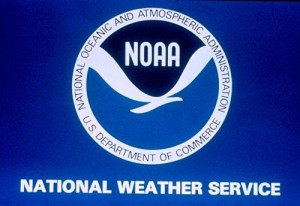 by Tim Church
SPRINGFIELD, Mo. – The National Weather Service in Springfield is releasing reports of damages they received during last night's storms.
Meteorologist Doug Kramer shares the NWS tracked a series of storms that traveled through Missouri and surrounding states resulting in widespread damage:
Kramer says looking ahead at the future cast the area is looking at very mild weather for the next several days.
Kramer adds the Southwest counties with the most damage include Christian, Greene, and Douglas. Branson Fire Chief and Emergency Manager Ted Martin also shares there were no damages
Source:: HomeTown News Feed