branson
| October 30, 2017 |
Latest News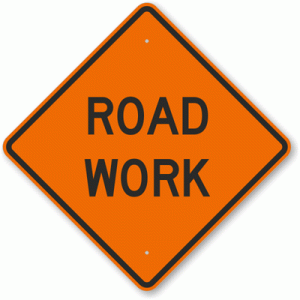 by Sam Clanton
BRANSON, Mo. – Drivers in the City of Branson are advised of a temporary road closure on Oak Creek Drive between Tanger Boulevard and Forsyth Street.
This section will be closed from 8 a.m. to 4:30 p.m. today (Monday), Tuesday and Wednesday so Public Works Department crews can replace the deteriorating roadway.
Drivers are asked to watch for construction personnel and use alternate routes to the Tanger Outlet Mall. The entrances on Highway 76 and Wildwood Drive are still available.
Source:: HomeTown News Feed