branson
| July 17, 2017 |
Latest News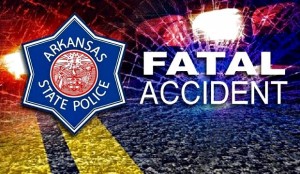 by Sam Clanton
GASSVILLE, Ark. – A pedestrian from Mountain Home, Arkansas is struck and killed by a motor vehicle on Highway 62 within the Gassville city limits.
State Police says 34-year-old Joshua Wilkerson was walking across the highway from the north side at 11:17 p.m. Sunday, when he was hit by a westbound Chevrolet.
The preliminary fatal crash summary does not identify the driver of the vehicle, but indicates he or she was not injured.
The body was taken to Baxter Regional Medical Center in Mountain Home.
The report indicates clear weather and dry road conditions at the time of the accident.
Source:: HomeTown News Feed