branson
| July 24, 2017 |
Latest News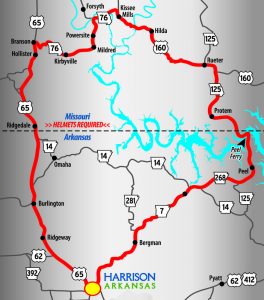 by Shannon Cay
PEEL, Ark. – The public is invited to review and comment on a proposed amendment improving the Peel Ferry in Marion County.
According to a release from the Arkansas State Highway and Transporation Department, the proposed amendment for the 2016-2020 fiscal years would be a part of the Statewide Transportation Improvement Program also known as STIP.
The Peel Ferry on Highway 125 is the last public ferryboat operating in the state. It transports vehicles and passengers across a section of Bull Shoals Lake daily.
Danny Straessle with the state department says these types of projects utilize 80 percent
Source:: HomeTown News Feed