branson
| March 19, 2017 |
Latest News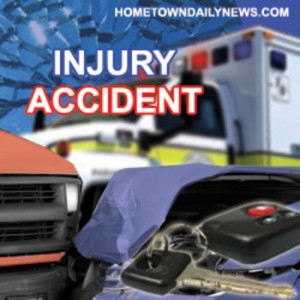 by Sam Clanton
MONETT, Mo. – A Barry County man is hurt in a rollover crash on Lawrence County Farm Road 10-70 one mile north of Monett.
The Missouri State Highway Patrol says 26-year-old Omar Cortez of Purdy was northbound at 7:02 a.m. Sunday, when his car ran off the road, struck a fence and overturned.
He was not wearing a seatbelt and was ejected from the vehicle.
Cortez was airlifted to Mercy Hospital in Springfield for treatment of serious injuries.
Source:: HomeTown News Feed