branson
| September 25, 2017 |
Latest News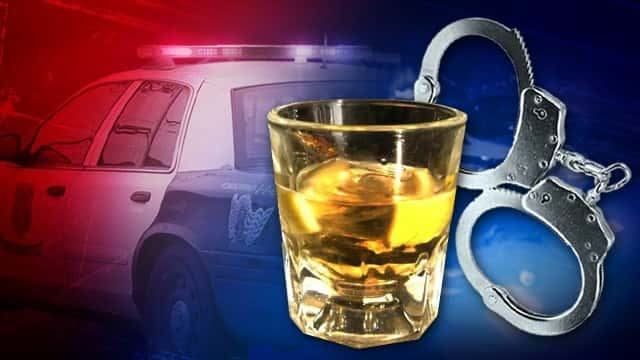 by Tim Church
BOIS D'ARC, Mo. – A man from Republic is arrested for driving while intoxicated following a single vehicle crash early Sunday morning, three miles south of Bois D'Arc in Greene County.
The Missouri Highway Patrol reports 24-year-old Rostik Chapman was traveling southbound on Route T at 1:30 a.m., when he ran his vehicle off of the roadway and struck a tree.
Chapman is being charged with Misdemeanor DWI and Failure to Register Vehicle. He additionally suffered minor injuries in the crash, but chose to seek his own treatment.
Source:: HomeTown News Feed