branson
| July 18, 2017 |
Latest News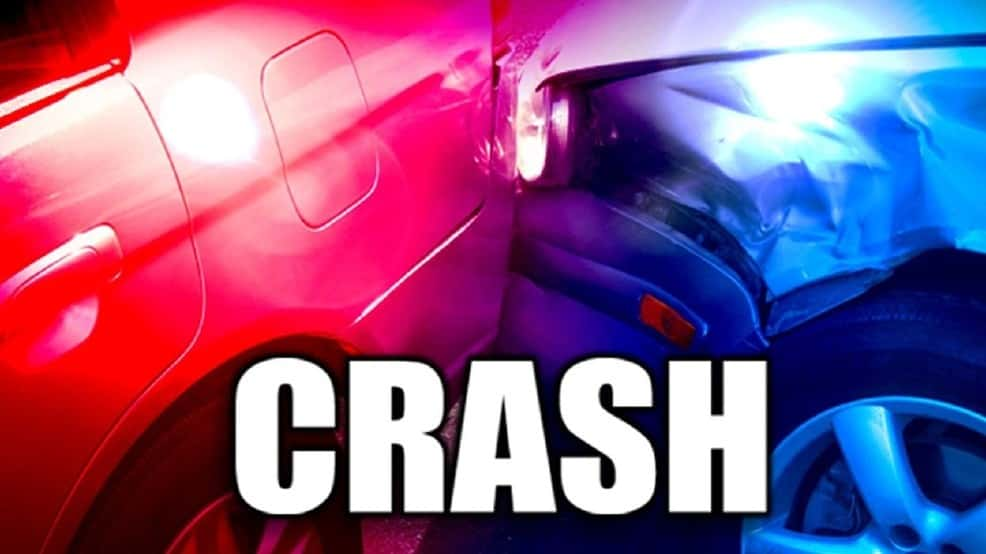 by Tim Church
MOUNT VERNON, Mo. – A woman from Republic is injured in a two vehicle crash Monday afternoon, one mile east of Mount Vernon in Lawrence County.
The Missouri Highway Patrol reports 28-year-old Michael Murphy of Mount Vernon was traveling westbound on Highway 174 at 12:15 p.m., when he pulled into the path of eastbound vehicle being driven by 59-year-old Rebecca Henson of Republic.
Henson was transported to Cox South Hospital by EMS to be treated for moderate injuries.
Source:: HomeTown News Feed