branson
| July 9, 2017 |
Latest News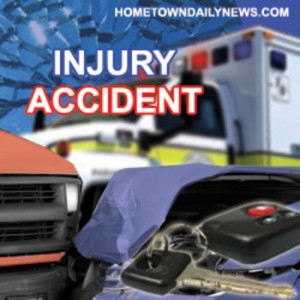 by Shannon Cay
MARSHFIELD, Mo. – A teenager from Rogersville is seriously injured on Route CC near Marshfield over the weekend.
The Missouri State Highway Patrol reports 18-year-old Kody Worley was traveling northbound and attempting to pass another vehicle at 7:45 p.m. on Saturday. He then attempted to get back into the lane of travel and lost control of his car and hit a ditch, according to the crash report.
Troopers say Worley was taken to Cox South Hospital in Springfield to be treated for his serious injuries.
Source:: HomeTown News Feed