branson
| March 9, 2017 |
Latest News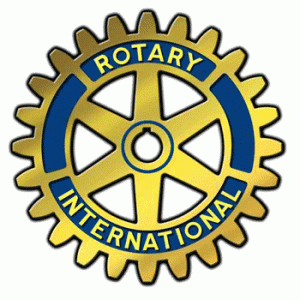 by Sam Clanton
BRANSON WEST, Mo. – The Rotary Club of Table Rock Lake is accepting applications from community organizations interested in receiving grant funds this spring.
Rotary Club President-Elect Ben Fisher says grants of up to 1-thousand dollars each will be awarded to five organizations. He says applications are not limited to non-profits…
Last year's recipients included Pregnancy Life Line, Ozarks Teen Challenge, Stone County D.A.R.E., Lakes Area Child Advocacy Center and Reeds Spring Elementary Makerspace.
Each application will be evaluated according to its strengths, merits and completeness, and finalists will be asked to
Source:: HomeTown News Feed