branson
| April 12, 2017 |
Latest News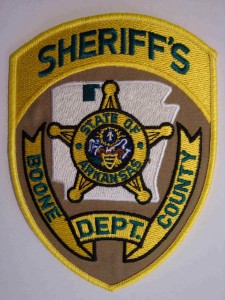 by Sam Clanton
HARRISON, Ark. – The Boone County Sheriff's Office is notifying the public of a convicted sex offender relocating to a new address in Harrison.
According to a news release, Jared Ross Harvey, a level-two sex offender, has moved to a residence on Dogwood Court. Harvey was convicted of statutory rape in 2003.
Sheriff Mike Moore says this community notification is in compliance with Arkansas statutes.
Source:: HomeTown News Feed