branson
| June 26, 2017 |
Latest News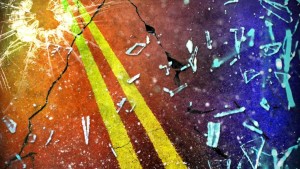 by Shannon Cay
EXETER, Mo. – A teenager from Southwest, Missouri is injured in a crash just outside of Exeter over the weekend.
The Missouri State Highway Patrol says 34-year-old Jeremy Cape from Purdy was traveling southbound on a farm road and failed to break at a stop-sign.
That is when troopers say he pulled into the path of 18-year-old Bucky Harrell from Rocky Comfort, who was traveling westbound on Highway 76.
Cape was not hurt, however, Harrell was taken by a private vehicle to a hospital in Grove, Oklahoma for treatment of moderate injuries.
Both
Source:: HomeTown News Feed