branson
| October 8, 2017 |
Latest News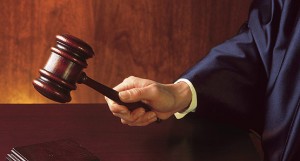 by Sam Clanton
AVA, Mo. – A jury trial is scheduled next summer for a man from Ava accused of murdering his brother.
Sixty-six-year-old James Lee Aborn is charged with second-degree murder, first-degree assault and two counts of armed criminal action in the January 26th shooting death of 57-year-old John Aborn at a residence on Douglas County Road 400-A west of Ava.
In a statement following Aborn's arrest in July, Sheriff Chris Degase said there has been a longstanding feud in the family, and law enforcement dealt with several issues relating to the dispute in recent years.
Also charged in the shooting
Source:: HomeTown News Feed