branson
| October 27, 2017 |
Latest News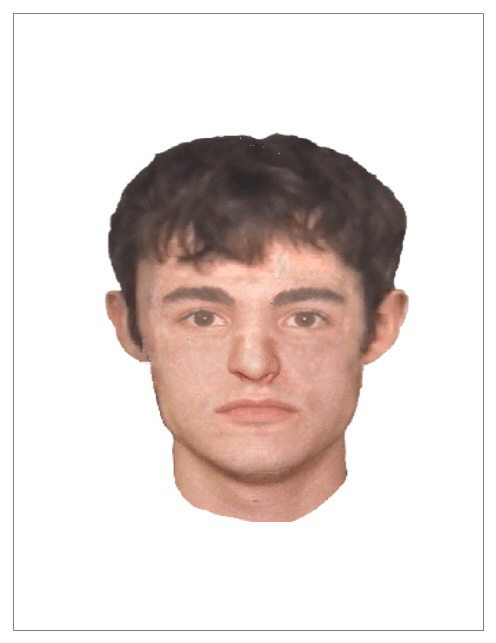 by Sam Clanton
UPDATE: We now have a sketch of the wanted suspect, which is posted above. If you recognize this man, follow the steps below and contact local law enforcement.
ORIGINAL STORY:
BRANSON, Mo. – Branson Police are searching for a man who abducted and raped a 14-year-old girl Thursday afternoon.
According to a news release, the abduction occurred in the 1500 block of Bird Road on the north side of Branson. The girl reported the incident around 2 p.m.
The suspect is not known by the victim. The man is described as a white male approximately 25 to 27
Source:: HomeTown News Feed