branson
| June 2, 2017 |
Latest News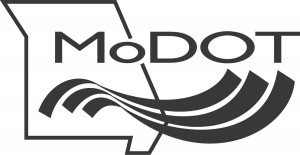 by Sam Clanton
OZARK, Mo. – MoDOT crews are installing electrical conduit and other components for an interactive flashing system on U-S 65 at the intersection of Christian County Routes A and BB south of Ozark.
Drivers can expect crews and equipment close to traffic and occasional nighttime lane closings while the work is being completed.
The new system includes flashing yellow lights over the driving lanes of U-S 65, and flashing signs as drivers approach the intersection. Other flashers facing Routes A and BB will flash red continuously.
MoDOT says new highway lighting will also be installed.
This project is expected to
Source:: HomeTown News Feed